We will look after your translation-related needs.
Comprehensive language solutions. Discover the power of technology-driven translation services helping you to communicate with everyone.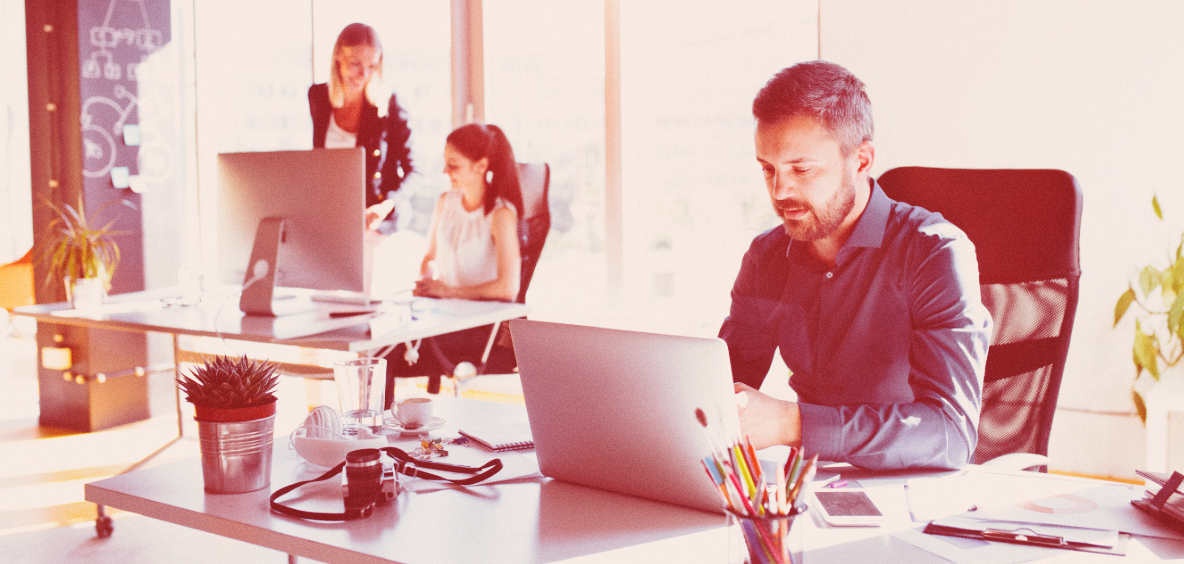 Services
Written translation
All types of translations - business, e-shops, marketing texts: promotional materials, presentations, offers, blog articles, social media posts.
Certified translation
Translations certified by a sworn translator are essential during administrative procedures and in the case of official documents such as court orders, contracts, etc.
Proofreading
Text proofreading in terms of grammatical and stylistic errors or adaptation of existing content to a local culture, standards or vocabulary. Always recommended for marketing content.
Online meeting translation
Zoom, Hangouts, Teams, Citrex or Skype? Choose the video conferencing platform that suits your requirements best. We will provide translations of all online meetings and include technical support in their organisation
Interpreting
Interpreting at conferences, business meetings, authority offices and more... We will help you whenever you need to take care of official matters or negotiate in a foreign language. We will organise an interpreter to match your needs
WordPress translations with WPML
Do you have a WordPress-based website? We will translate it for you using the WPML plug-in. We provide full technical support for the configuration of the plug-in and we do so in a way that completely automates translation management. Full convenience and certainty that your translations are in good hands.
Marketing translation
Comprehensive translation services for marketing. Transcreation, sales offers, brochures, advertising slogans, taglines... and 99 other types of marketing translation services you need for your business.
Translation localisation
Localisation involves an adaptation of language to the cultural nuances of a chosen country. It has a positive impact on the user experience, resulting in user action that you may expect.
Specialised translation
Specialisesd translations require a high degree of linguistic competence, knowledge and experience. They relate to content saturated with professional and specific terminology.
DTP services
We will adjust the layout of the translation to be ready for printing. We will ensure that the layout and structure of the translated document is the same as in the source file.
Translation of films and subtitles
Translation of films and film subtitles for all kinds of productions - feature films, promotional video, advertising spots or any other kind of video.
Document translation
We translate all kinds of documents saved in any format. CVs, medical documents, user manuals in PDF, DOCX and other formats.