For people. For business. Responsible.
We take a responsible approach to business, which is why we help those who need it.
Discover why the human factor is the most important to us.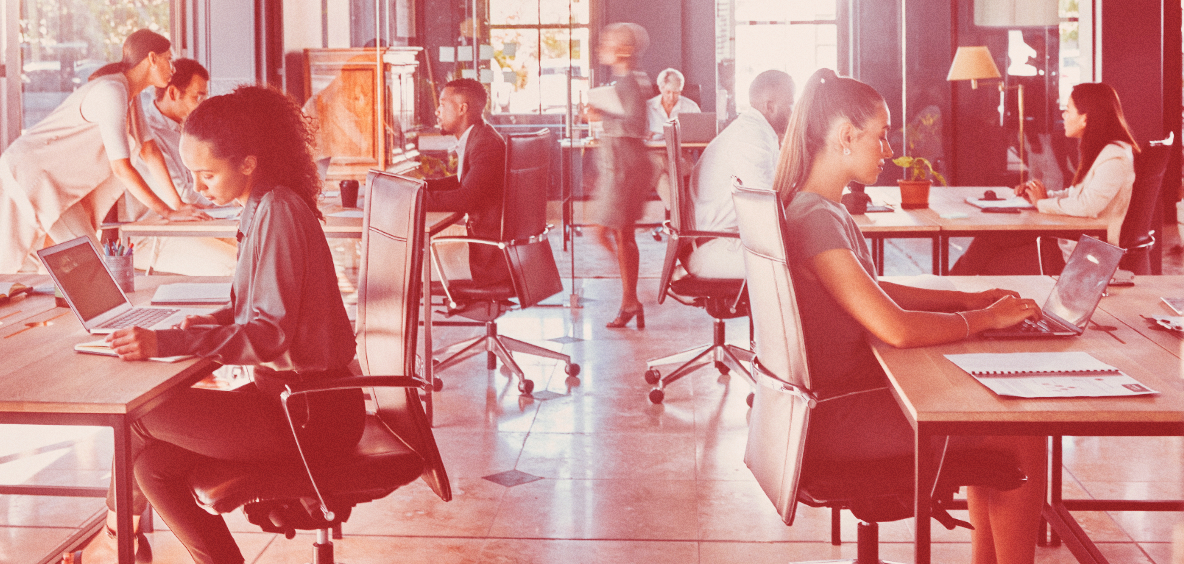 About us
All our translations must fulfil one purpose: enabling communication between people. We also organise and get involved in charity events.
#RunForHelp
We are the organiser of four editions of #RunForHelp, during which we have raised a total of more than PLN 82,000 for those most in need.
As part of the campaign, we supported the St. Maximilian Kolbe Hospice in Koszalin, the Koszalin-based branch of the West Pomeranian Hospice for Children and Adults as well as the Union of Ukrainians in Poland.

The campaign was mentioned by, among others:
#RunForHelp
This is our local charity run from Mielno to Kołobrzeg, while raising money at the same time. The fundraiser takes place online and at the finish line.
Our charity run attracts more and more participants with each edition.
Certificates and awards: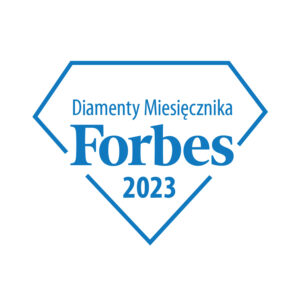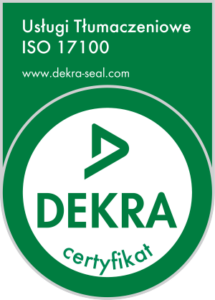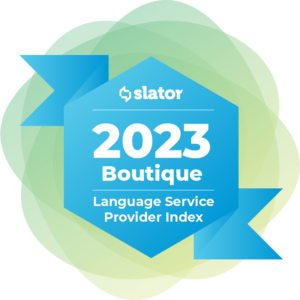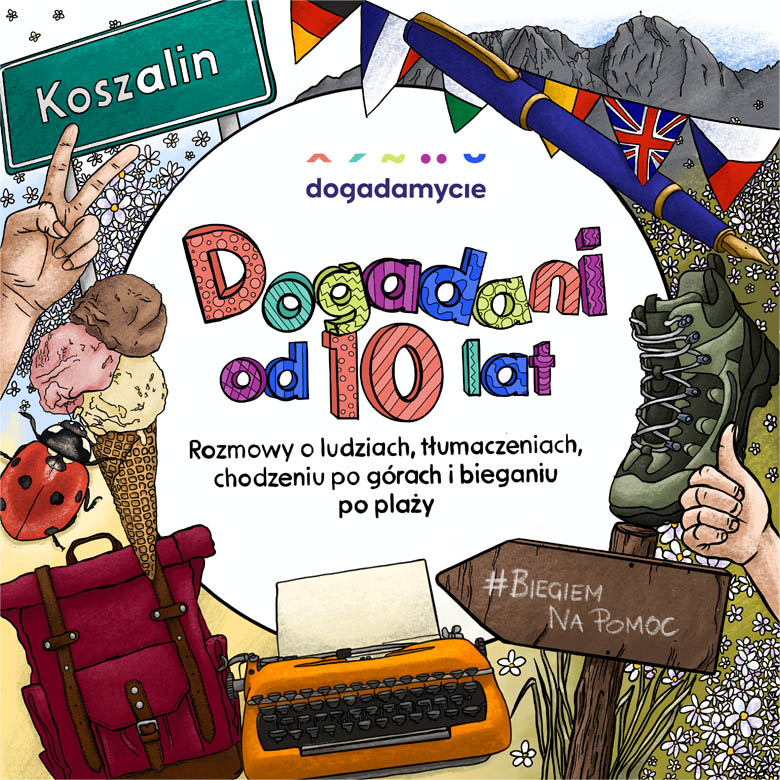 A book for the 10th anniversary
"Dogadani od 10 years. Rozmowy o ludziach, tłumaczeniach, chodzeniu po górach i chodzeniu po plaży (Communicated for 10 years. Conversations about people, translations, walking in the mountains and walking on the beach") is our anniversary publication. In 2022, we celebrated our 10th anniversary. It was the best time to pause for a moment and summarise everything we have managed to build.
The book includes summaries, recollections as well as some casual stories – such as a mystery that even Sherlock Holmes could not solve.
The publication was released in physical form in a very limited edition. However, you can download it in PDF format at any time. Feel free to read it. The book features the essence of our mission, our approach and our view on business.
We are responsible
We also participate in other campaigns. The charitable purchase of tea or free translations for the Koszalin City Hall in Ukrainian are just some of the corporate social responsibility measures we have taken.
We also take part in events aimed at start-ups. As a representative of the environment, we were a member of the jury of the 2nd edition of the #DesignTheFuture Hackathon.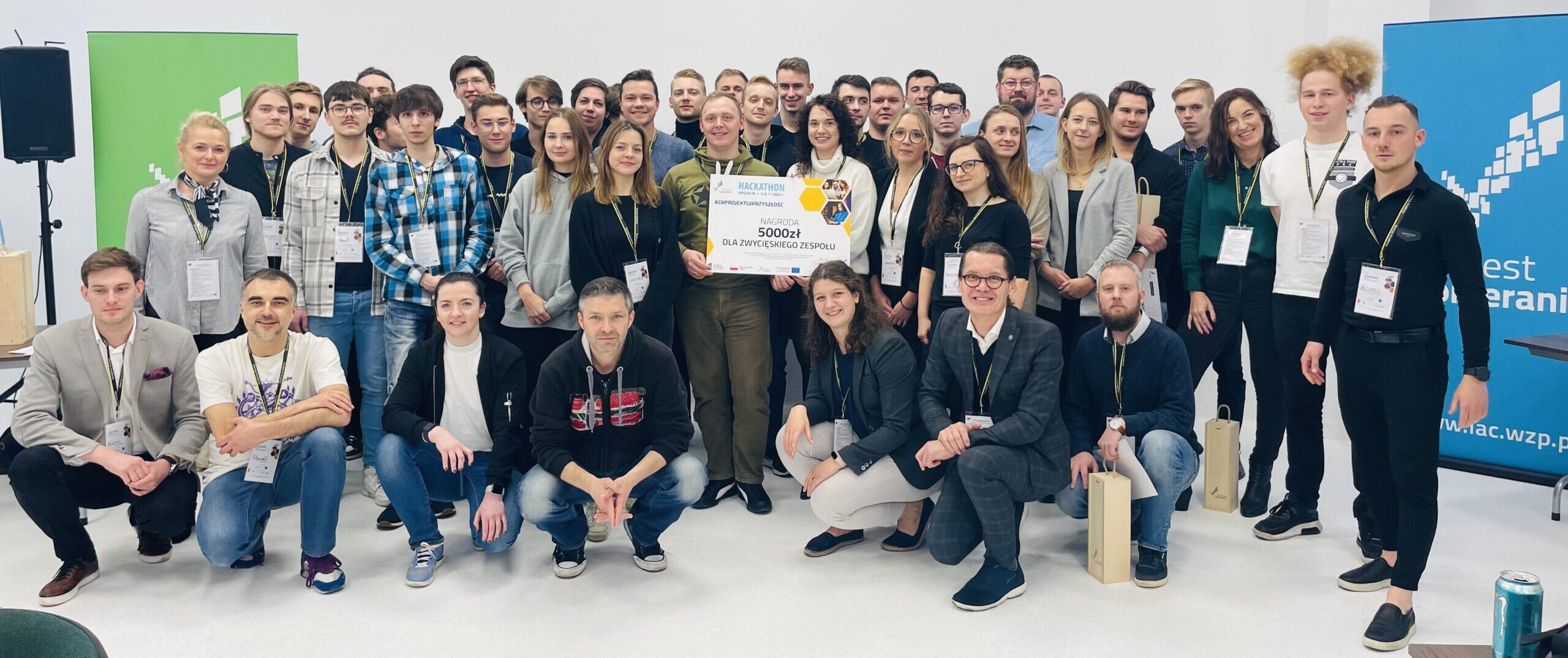 Our Translators
We work with specialised translators who have completed their field studies at universities around the world. We specialise in areas such as economics, technology, marketing, law (administrative, civil and criminal law), medicine, construction, pharmacy or finance.
Our translators work for both corporate customers and major European institutions, including the European Parliament, the European Commission and the Court of Justice of the European Union.
Their knowledge and experience is confirmed by international documents: certification from NATO Confidential, ACI (Accredited Conference Interpreter) and the Supreme Technical Organisation.
How do we solve our customers' problems?
First of all, dogadamycie.pl focuses on people, translators and customers
Get to know us and our stories. Watch the videos.