We will get you in touch with anyone,
any time
and all over the world.
In all languages.
Translated by people, driven by technology. We will look after your translation-related needs.

Get a free quote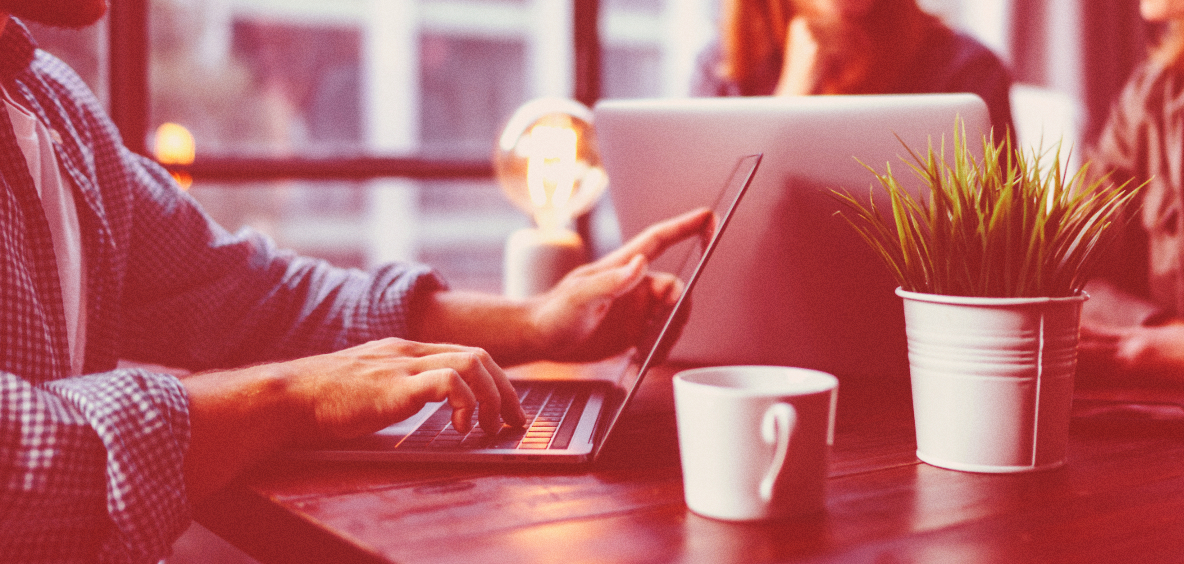 74 thousand
satisfied customers
231 thousand
orders completed
250 million
translated words
How does it work?
Translations? It's easy! Order our services via a convenient form 24/7:
free
quote
send us the text to be translated
and specify your requirements
to receive a quick quote
place
order
accept
quote and deadline
we will translate
for you
one of our
specialists will take care of your
order
enjoy your
translation
after completing an order
you will receive a notification and download your translation
Opinions of our Customers
Above all, absolute professionalism, fast flow of information, outstanding communication, reliability and competitive translation prices. I wholeheartily recommend it, no one will be disappointed, everyone will be very satisfied. I give it a top rating!
Superb and extremely precise. Very fast service.
Very fast and efficient. Very happy as always!!!
Very fast and professional work. I recommend :)
Very fast service and phenomenal contact. Highly recommended!!!
Very fast quote and equally express translation (graduation diploma from Polish to English). I am impressed :)
All great! Translation completed as requested (I was in a rush and only 3 hours were needed until my document was delivered). The price also positively surprised me. As always, I was not disappointed. Thank you.
All on time. No problems. Full professionalism. I can recommend
Very efficient and fast. Thank you and I can recommend.
Quickly and efficiently, translated and delivered documents. Highly recommended!
A great team of people who want to help and cooperate . Superb level of services
Order delivered quickly and at a good price.
Quick quote and quick service, I recommend
Very good contact, first time login bonus and account top-up. Certified translation at a very high level. Account is easy and quick to use. I really recommend it. Regards
Everything was perfect; full professionalism
Timely and without issues :-)
Professionalism as always!
Express translation services. The order process was carried out at a highly professional level.
Complete professionalism and delivery on time.
Quick, efficient and reliable. I am very satisfied with the service.
Quick, precise, efficient and problem-free contact. I will definitely return here. Thank you
Submitted for translation after 11pm and it was delivered after midnight.
Professionalism at the highest level.
Fast, professional and efficient!!!
I am very impressed with how professionally and quickly my order was processed! Also noteworthy is the contact with the customer, by phone or e-mail: very quick response and help.

5 stars!!! Thank you very much to the whole team!
quickly and professionally.
Very happy with the translation and the price. Fast and straightforward. Thank you.
Super fast and professional service.
Very quick contact, friendly service, translation as expected.
Quick completion and without reservations. I can recommend
Excellent customer service
Thank you for your quick and professional services.
Reliable translation, very good communication with the company representatives.
Efficient, on time, recommended.
Very friendly and professional services. Quick and efficient, outstanding communication. Highly recommended!
Express delivery, very flexible and helpful business. I can recommend it.
Great company. They delivered the translation ahead of time. Highly recommend
Great. Very quick delivery
Quick, efficient and reliable. I am very satisfied with the service.
Express delivery, very flexible and helpful business. Highly recommended!
Uncomplicated, fast and professional,
helpful consultation and advice via email,
highly recommended
Sensational customer service :)
Fantastic! Very quickly, almost sounds impossible :)
Everything is quick, efficient and on time.
100% satisfaction, highly recommended
I am impressed with how smoothly the cooperation went. Quick contact, quote process and delivery.
Complete professionalism and delivery on time. Highly recommended
As always, full professionalism !
Very professional handling of the order, completed very quickly. You are certainly worthy of recommendation. Thank you.
All went smoothly, option to track changes to the document, just as we asked. Thank you
I recommend, full professionalism, I waited less than 12h for my order
See our customer reviews
HIGH QUALITY CERTIFIED UNDER ISO PN-EN 17100:2015
transparent complaint policy
express deadlines
quick and convenient online quote
translation from
net PLN 0.20 per word
service available 24/7
cashback and translation bonuses
easy-to-use customer account
wide range of additional services
popular and niche languages available
The language services you need.
How our expertise can help you grow your business:
Translate online – Fast, professional and cost-effective
If you are looking for a place where professionals take care of both translation and interpreting, you have come to the right place. Dogadamycie.pl is an online translation agency, an expert in specialised and legal texts, and our linguists carry out technical translations, business translations from English, translations from English or specialised online translations with the highest attention to detail. Business, marketing or e-commerce translations are also part of our portfolio. Our translations have been used by customers in the medical, cosmetics, food, automotive and construction industries. We use a modern CAT method in our work. This is a solution that streamlines the process of our operations. Feel free to take a look at our detailed offer of online translation services!
Thanks to the creation of a qualified team that includes both certified translators and native speakers, our online translation agency can offer a wide range of professional services. They include: online translation e.g. of websites, written translations, online certified translations, business translations and translations of phone calls. We are not afraid of the different time zones, because our specialists work around the world, 24/7. Complete your translations quickly and conveniently with us!
Our online translation agency will accept your order at any time of the day or night
The dogadamycie.pl team is an online translation agency, which currently has 1000 translators working in over 60 languages and 304 language combinations. Most of our staff are qualified in technical translation with certification awarded by the Polish Engineering Association. We specialise in professional translation of certified, specialised, scientific as well as technical documents. We handle all orders, regardless of their nature and volume, quickly and efficiently, around the clock. In order to meet our customers' expectations, the online translation agency works 24/7.
Online English translator, but not only that
Our materials are used all over the world on a daily basis, which is certainly due to our hard work in regularly expanding our range and seeking specialists from every continent. Our entire team is characterised by integrity and reliability in their work. We constantly make sure that the translations we provide are made in a timely and conscientious manner. Dogadamycie.pl is an online translation agency that helps our customers break down various language barriers every day, while meeting their expectations and requirements.
Discover the competitive offer of our online translation agency
dogadamy.pl ensures that all translations commissioned by our customers are carried out as quickly as possible. In order to ensure the highest possible quality of services, feel free to visit the Frequently Asked Questions section, where you will find detailed information on each type of translation. Our online translation agency conveniently allows you to order a translation without leaving home! In addition to interpreting and translation, we also offer proofreading by native speakers, which is extremely important for scientific publications and business texts.
Due to the specificity of the translation industry and the highly important attention to detail and reliability, dogadamycie.pl as an online translator cooperates only with the best specialists, including native speakers. As a result, our online translation agency can offer translations of the highest quality in a very short period. Before starting the order, we prepare a quote to ensure the greatest possible satisfaction from the cooperation. Put your translation in the hands of professionals and contact us today!